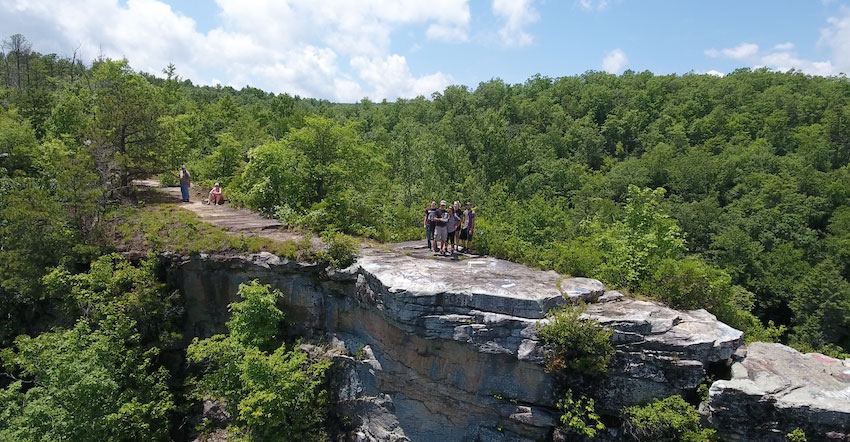 Meet the Team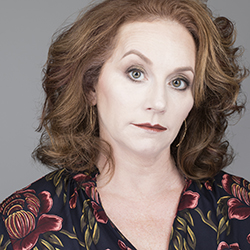 Melissa Palmer
Executive Producer
Melissa is a dancer, educator and arts advocate whose work in Central Appalachia has served tens of thousands of young people.
---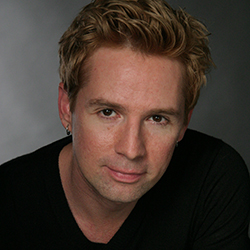 Mark Salyer
Executive Producer, Producer, Director
A native of the Appalachian Mountains, Mark is an award-winning producer, director and writer.
---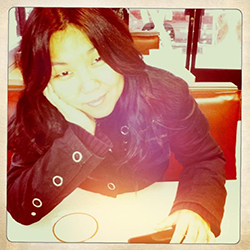 Helen Cho Anthos
Cinematographer
Helen is a cinematographer, photographer, and content creator based in Los Angeles. Her credits include Carnival Cruiselines, Netflix, and award-winning shorts from SlamDance, DigiDance, and Outfest.
---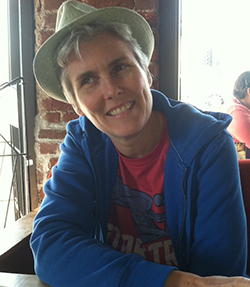 Amanda Bliss Taylor
Editor
Amanda lives in Los Angeles and works as an editor. Her credits include Deadliest Catch, Real Housewives of NYC and recently Upscale with Prentice Penny.
---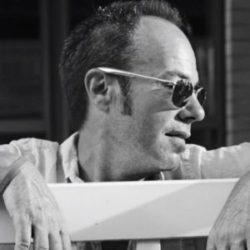 Mark Fifer
Composer
Mark is a Musical Director, Orchestrator and Composer for theatre, concert, film and studio projects in New York City.
---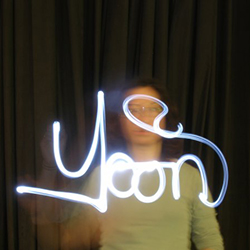 cYoon
Colorist
cYoon is colorist based in Los Angeles. Her credits include documentary shorts for The Maze Runner, Annabelle, and the Book Thief. She currently works as an Assistant Editor on Chicago Fire.
---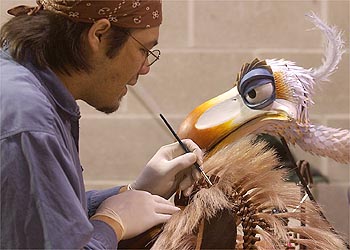 Kleev Guessford
Designer
Kleev Guessford is a designer and artisan based in Los Angeles. Credits include: American Music Awards; Disney's Magical Christmas Celebration; Disney's The Lion King; HBO's Herblock: the Black and the White; the AFI Awards; ESPY's; the Academy Awards.